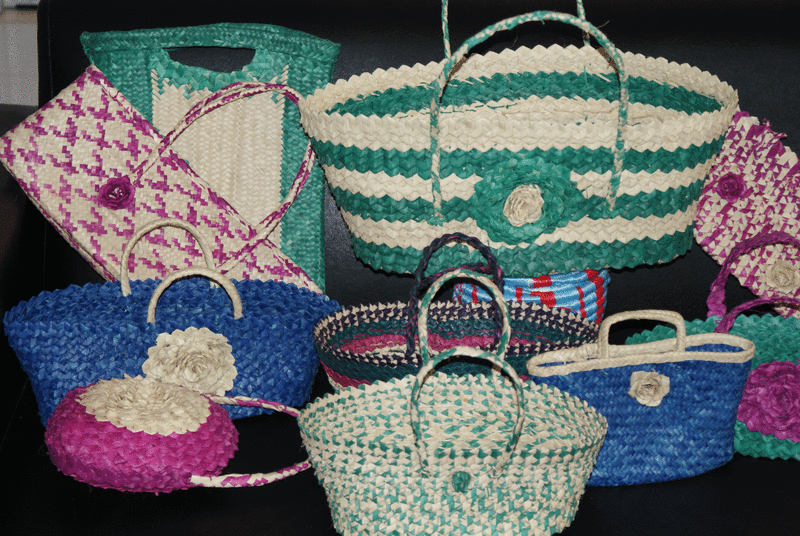 Everything has a beginning but sometimes the motivation evolves into something great. In the early stage, this was a community development project that began in Djibouti, Africa. The intent was to develop the existing grass and palm weaving tradition into a modernized creation thus making a more viable commercial outlet for the tribal women in that area. I had observed different styles of basket weaving and this was very intriguing. I wondered if I could harness these skills into a force that could utilize their traditional tradecraft in the creation of modern finished products beyond just baskets, but perhaps, handbags and etc? I would soon gather a mixed community of craftswomen of Somali, Afar, and Djiboutian tribal backgrounds to attempt what had never been attempted before, and unlike the movies, it would take more than an outsider to come in and save the day. In the end, I would get some great finished products, but production and productivity in the form of a timeline just couldn't be met and this would lead to the breakdown of what could have changed quite a few lives while creating a win-win opportunity. So I shelved this attempt in Djibouti in 2010, looking back every now and then for a way back, but it was not to be, at least not in Djibouti. This, after all, wasn't my day job, it was a side project that I attempted to develop in a location that clearly had other ideas, and making handbags wasn't on the agenda. I had tried, and I had fallen short.
Evolution is a wonderful thing!

I would get a second chance by accident and just like that, I was on a plane as a Consultant in East Africa living in great hotels, traveling about and having my every need, for the most part, catered to, for about 7 months, and a great opportunity would come from what was also to be another learning lesson, but in the very best of style. This would take me to Madagascar, a place I'm confident that I could live out the rest of my life, because it was here that I would rekindle my old love affair with handmade everything, and this location was nothing short of extraordinary. The art, music, the food, everything had my attention and everything to me was organic and beautiful. I had never seen people so skilled in so many disciplines, and in fact, it was downright humbling to know that a singer could be an artist by day, singing by night and weave rugs or carving wood, stone or whatever by day and doing these things flawlessly.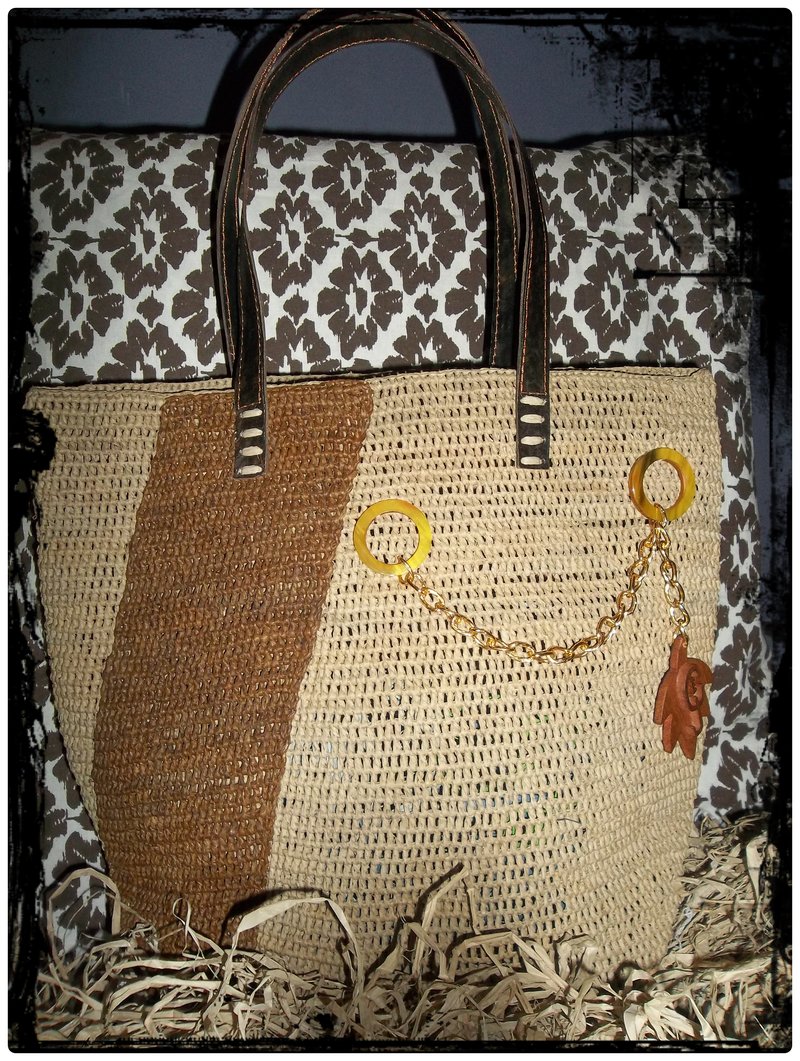 I know you're still wondering how we got started, and all I can say is that it really hasn't, because it's still a work in progress, I'm just a guy, who likes beautiful things, and beautiful people, and especially handmade things that make the world better, based on function and environmental impact.
I chose to say instead, we are starting, and once we have reached that populace that cares about human things with a human touch from the human hand interlaced with the spirit and soul of humanity, and that have a practical impact, then, and only then will we have truly started, but for now let's just say we are at a beginning. You decide our fate and we will do our best to please you with our vision and handcrafted but functional art pieces. We are about to make history and every piece, every handcrafted item becomes a part of it!
We have only recently launched this as an online business, in the past 10 months, with the idea of building a brand that helps build villages into cities of means. I have no idea what the outcome is going to be only that we want to create something unique and special from every part of the world. Which means that our goal, our mission is to dialogue with every country on the planet to be inclusive and ever searching for beautiful handcrafted creations that can be tailored to you the individual.
The artisans and craftsmen and women are paid fair living wage for their work and we place a high value on their creative insight and expertise, and environmental safety as woodcarvers, leather workers, seamstresses, weavers, painters, dye mixers and more! This can be seen in our debut work called "THE EARTH COLLECTION". We hope you are onboard with what we are trying to do and that you realize that helping us helps our cause. Our is to have 100% handcrafted biodegradable items created with little to no impact on the environment. If you care about the world and how we connect then know that each item of ours made by hand connect your hands to their when you have an item made, we pass on a little bit of humanity with each creation.
Thank you and please come again, you're our biggest fan.